As a business owner, sometimes running a business on your own can be hard. You have a bunch of responsibilities and important tasks to accomplish but only a limited amount of time for the day. 
While most parts of your work require your full and complete attention, it is safe to say that some things are not so urgent but are equally important in keeping you and your business up and running. Tasks such as taking in phone calls from customers, organizing and answering emails, and even something as mundane as data entry. 
These tasks don't necessarily need high skill or years of experience to do. For new entrepreneurs or small business owners, it's better to allot more time for much more important tasks instead of spending hours plugging in numbers and codes on excel sheets. Learn how to delegate and get an extra pair of hands that can take these simple administrative tasks off of your hands.
Hiring a virtual assistant (VA) has become increasingly popular among ecommerce and other online businesses. Generally, VAs serve as online executive assistants that provide support to business owners, managers, and the like. Full-time virtual assistants can take on a wide variety of responsibilities depending on their skills and years of experience. 
Since most VAs work from home, business owners can enjoy the benefits of having a remote employee. They save up on operating costs and often enjoy cheaper labor costs as well. But what is it like to hire a virtual assistant? And what tasks should business owners outsource and delegate to their virtual assistant employees? Here are some of the most common and popular tasks businesses outsource to remote virtual assistants from around the world:
Online Research
Source: Unsplash
Researching is arguably one of the most time-consuming but tedious tasks. However, it is necessary to obtain the right information or details. To avoid spending hours searching on the web, consider delegating this task to a virtual assistant. Your VA would be there to research and collate information necessary for you to perform your duties. However, don't forget to provide detailed instructions and metrics so that your VA can find exactly what you are looking for. 
Data Entry
Source: Pexels
Data entry is a rather simple but extremely important administrative task. All you have to do is input details into a computer in order to create a digital copy of important information, customer details, and other significant data for your business. While data entry is quite repetitive, it can take hours to completely enter data into spreadsheets and word documents. Aside from that, your business' database would require frequent updates to keep everything on track. Letting a virtual assistant take over this task would allow you to focus on much more important responsibilities for your business to grow. 
Email Management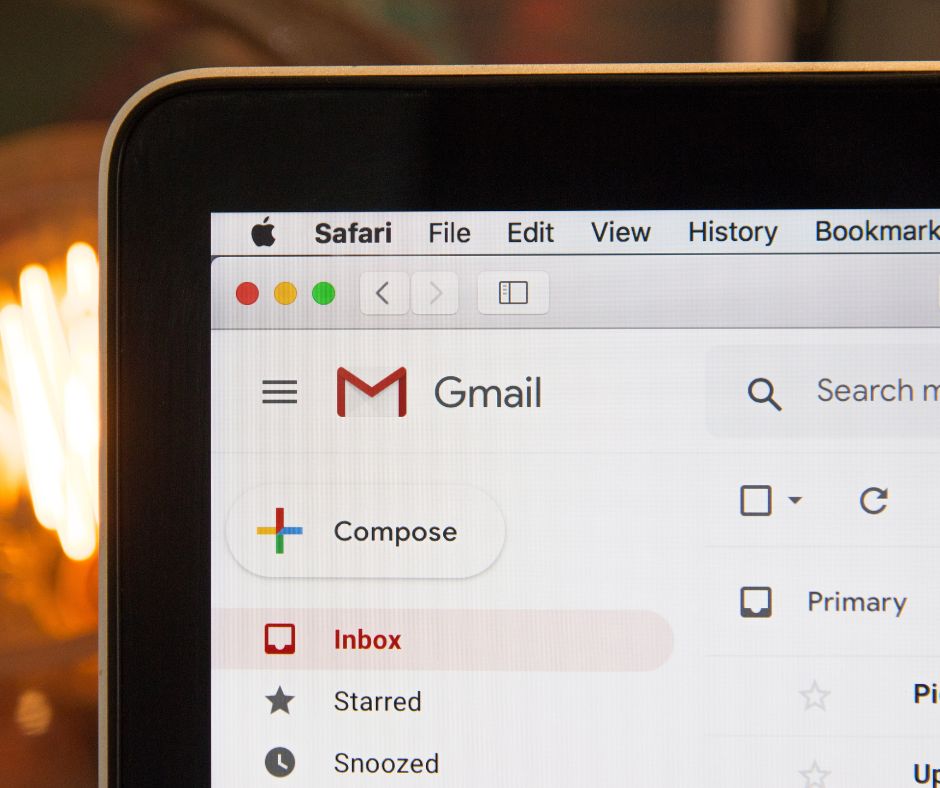 Source: Unsplash
Email is the most common mode of communication among professionals and businesses alike. If you're a business owner dealing with a bunch of clients and networking with other entrepreneurs, your email may receive huge volumes of incoming messages daily. To help you manage and go through every mail effectively, a VA can perform a preliminary screening process of your inbox. 
They can deal with simple inquiries on your behalf and delete spam messages before forwarding more important emails to you. Not only would you have fewer emails to respond to but it also makes sure that you don't miss anything important from the wave of messages you received. 
Customer Support
Source: Pexels
Keeping customers engaged and satisfied is crucial in building a solid and loyal customer base. In line with this, providing round-the-clock customer service and support ensures that your business is open and ready to serve your customers at any time of the day. Since most VAs are under a remote working setup, it's possible to find ones living in different time zones. If you have several virtual assistant jobs providing online customer support 24/7, your business can provide timely support and response to customers through live chat and other instant messaging applications.
Graphic Design
Source: Unsplash
Aside from simple administrative tasks, virtual assistant jobs can branch into more skills and technical responsibilities. Graphic design is a crucial element of online business and ecommerce. It is a tool used to grab people's attention, build a brand, advertise, and more. If you are not inclined to creative and artistic work, there are remote-working VAs that have the skills and years of experience creating brand logos, infographics, and a wide array of publicity materials. 
Human Resource Management
Source: Pexels
As your business grows, managing your employees all by yourself can be more and more challenging. While small businesses can handle the paperwork of a handful of team members, the responsibility of managing dozens of employees can easily be overwhelming. 
While you can hire a virtual assistant to assist or complete the task themselves, it's important to understand that proper human resource management requires more skills and experience than general administrative tasks. Before you hire a VA and delegate work, ensure that they are well capable to handle this responsibility on their own. Some of the tasks that an HR virtual assistant can handle include payroll management, talent acquisition, and the overall hiring process. 
Bottomline
Entrepreneurs can benefit from adding a handful of virtual assistants to their roster. Not only can VAs provide crucial support and lessen the workload, but they can also offer unique and technical skills that can help grow your business. 
However, an important factor involved in outsourcing revolves around the concept of effective delegation. Since most VAs are working from home, managers need to polish their delegation skills and understand the principles behind a delegative style of leadership. Delegating tasks effectively allows VAs to visualize the assigned task and complete the task as efficiently as possible. 
Interested in hiring a virtual assistant for your business? Sidekicks is an on-demand virtual company and we're eager to help visionaries and entrepreneurs like you. Get a free ebook and learn more about how we can help you by signing up for our newsletter. We also offer a free 30-minute consultation if you prefer something more personal.